Accompaniment for horse and rider
Connection – Comprehension – Trust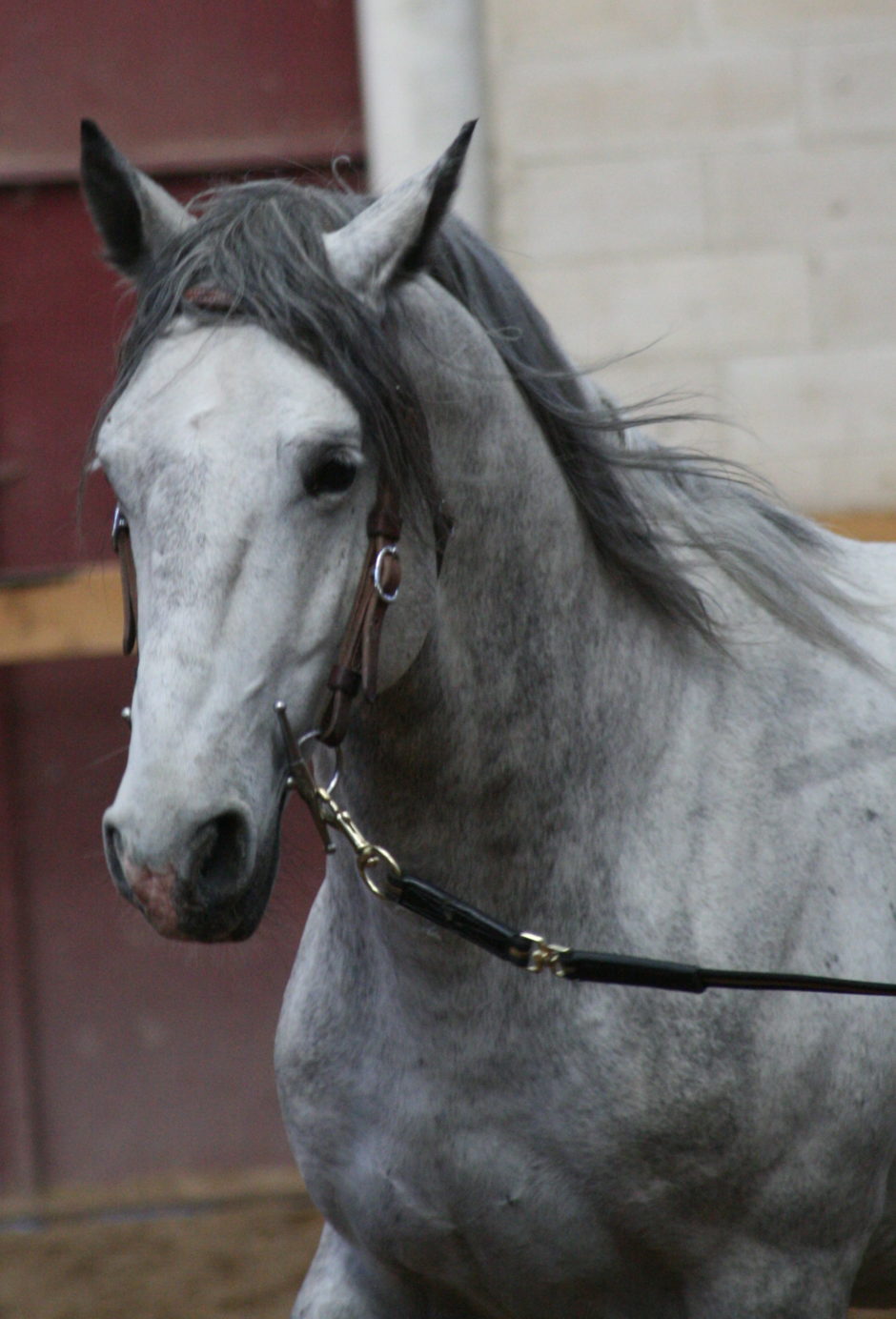 The horse : in his well being and learning, training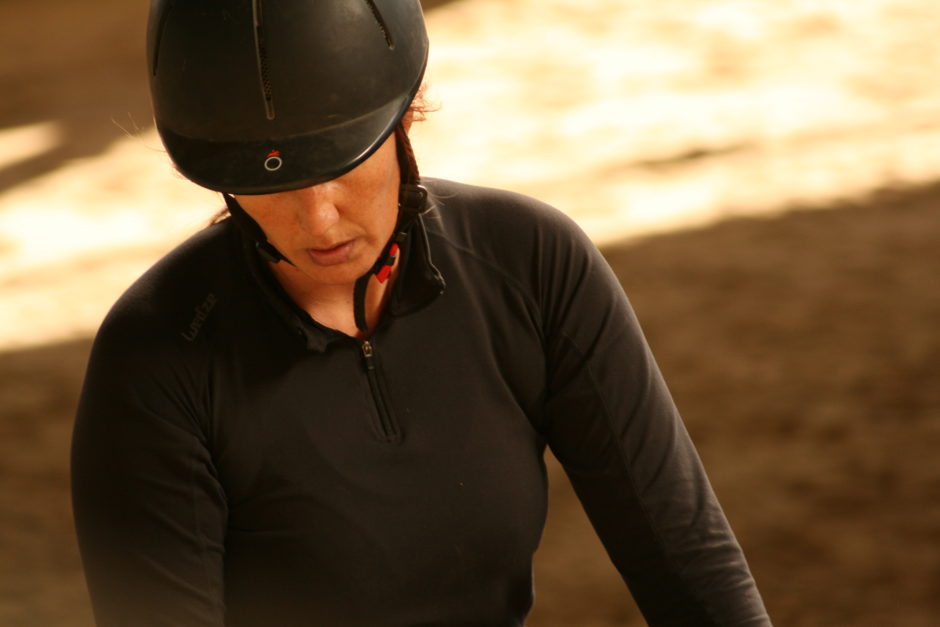 The rider : in his well being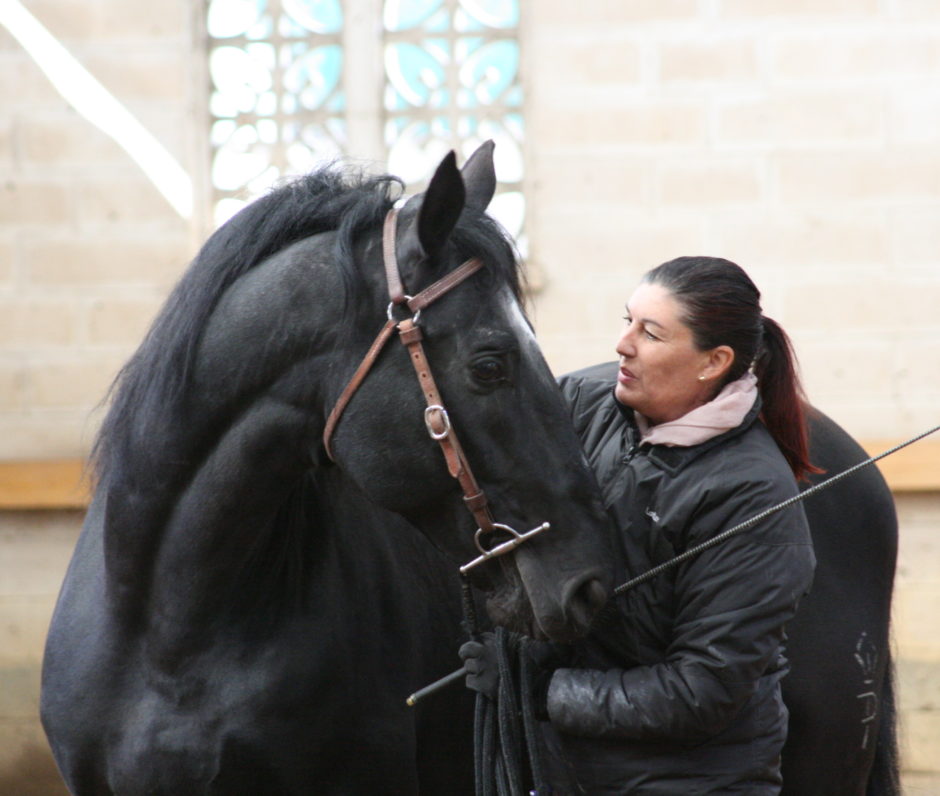 The duet horse/rider : guiding them toward a better communication and harmony
***
For horse and rider to work in the best conditions :
To raise the well being, the comprehension, the connection, and the serenity of the horse and the rider
To obtain an exchange more fluid, constructive, efficient, safe
To allow you to progress together and to make your relation grow
To improve the well being of your horse allows:
Unbetter his behaviour, his environnement perception, his relation with other horses, with you, at work.
To obtain more quiet and safety a better availability and participation, a better answer, therefor better performances.
***
My scope of intervention are the following :

I working sessions are based on :
Horsemanship for education and reeducation
Energetic healing for horse and rider.
Private sessions are tailored made for your need and those of your horse. You do not need to know where the difficulties come from. During the first session I will identify what is preventing your horse' progression.
Services' presentation :
Horse accompaniment :