Avril 2017:
My horse Gitano had received a reiki treatment from you and I wanted to thank you very much for that.
You are a sympathetic, highly accessible woman who feels perfectly what's going on and what it takes in terms of treatment.
You take  your  time for the treatment and out to the body-language of my horse, it was very clear that he enjoyed it!
Definitely worth repeating. Thanks again.
Claudia.
Mijn paard Gitano heeft een reiki behandeling van jou mogen ontvangen en ik wilde je hiervoor hartelijk bedanken.
Je bent een sympathieke, zeer toegankelijke vrouw die feilloos aanvoelt wat er aan de hand is en wat er nodig is qua behandeling.
Je neemt de tijd voor de behandeling en aan de lichaamstaal van mijn paard was heel duidelijk af te lezen dat hij ervan genoot!
Zeker voor herhaling vatbaar. Nogmaals dank.
Claudia.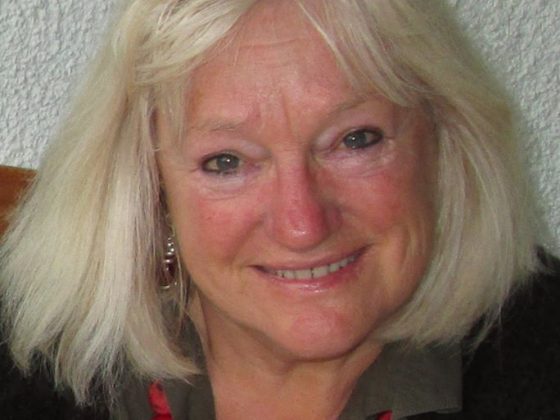 I can personally advise you this technique, it is positif for the horse as well as the rider.
Ik kan u deze techniek persoonlijk aanraden. Zowel paard als ruiter varen er wel bij!
Elisabeth de Jongh
*****
15 novembre 2015:
Thank you Christèle for her kindness and gentelness during the healing of my mare Lulla.
Horse and Energy provides Reiki treatment for horses. It was impressive to see Christèle getting connected with my mare.
Thank you, thank you, thank you!