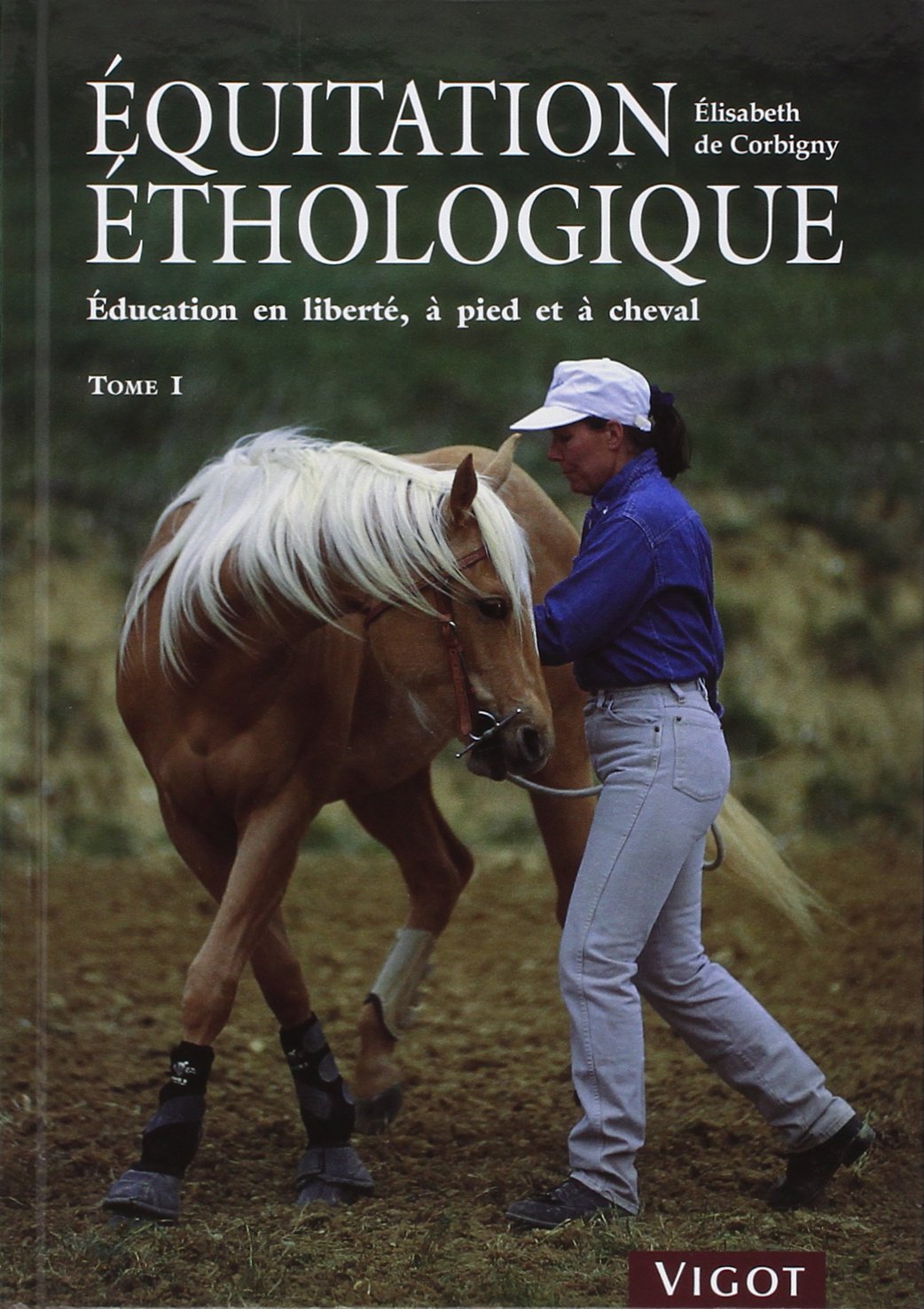 Inspired by the American method of psychological approach of the horse, the education proposed by Elisabeth de Corbigny marks a decisive turning point in our relations with equidae.
Indispensable to better communicate with his horse!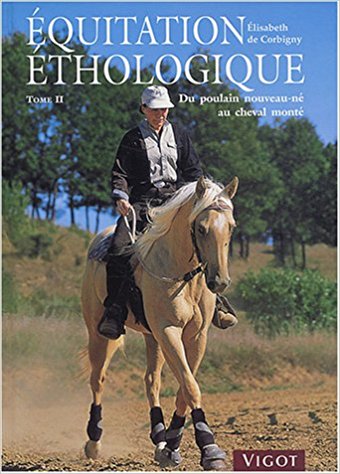 From the newborn foal to the mounted horse.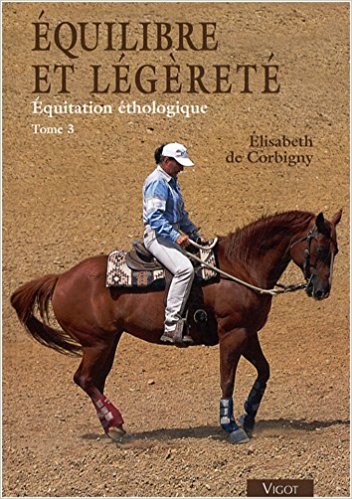 If you dream of "dancing" with your horse, "in balance, on light aids", this book is for you Elisabeth de Corbigny has been teaching ethological riding for many years to individuals and professionals; She has mastered the art of communicating with the horse, establishing a partnership based on mutual trust and respect.
This very eclectic cavalier, a pupil of John Lyons, educates and establishes, without distinction of race or discipline, all the horses presented to him; She travels around Europe and the world to share her know-how with riders of all levels. His method, successfully tested on more than two thousand horses, allows everyone to progress safely and efficiently; It places within everyone's reach the access of harmony on horseback.